Seguici su Facebook
Seguici su Twitter
Event
05-09-2012 - 05-09-2020 La Maison Des Anciennes Remèdes La Casa degli Antichi Rimedi
L'Assessorato Istruzione e Cultura della Regione autonoma Valle d'Aosta organizza UN EVENTO UNI...
Leggi altri...
Sauna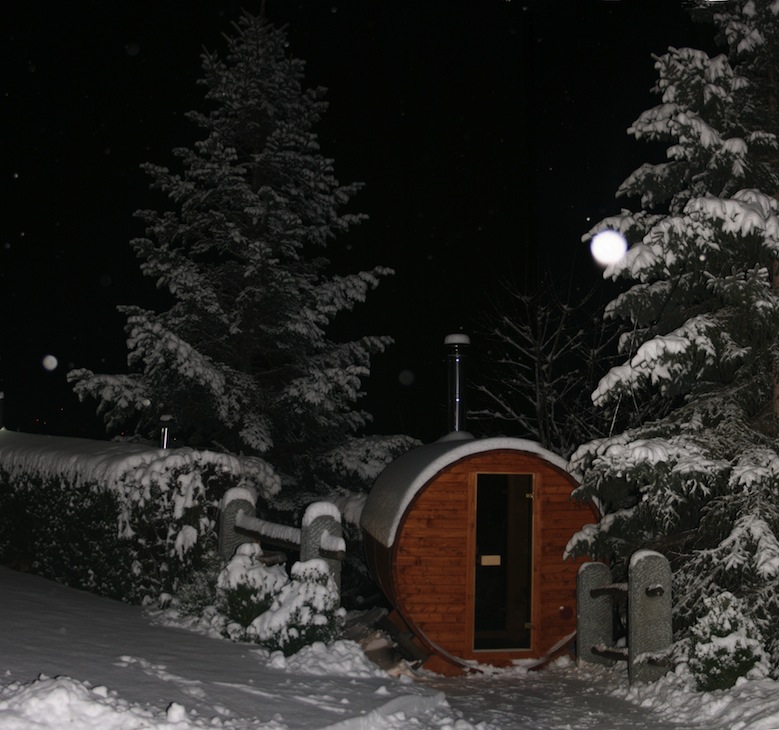 At the end of a challenging hike in the mountains, a beautiful walk, a day on the ski slopes or just after intense work week, the beneficial dry heat sauna that wraps around the body turns into a rewarding experience natural purity by live with themselves or with a loved one.
Forget time and space and experience the present!
* Users of the sauna and spa will find environmentally friendly hotel in an information sheet which shall contain the mode of use and the precautions of medical / health to be met for a healthy and responsible use.
Discover the new ecological pool